The First Flexible,
Paper-Thin, Customizable Battery.
Reshaping Battery Technology.
At Ateios, we enabling a new generation of paper-thin and compact electronics with the our paper-thin, conformable, and customizable batteries.
Giving the Freedom to Design Batteries around the Product
For decades, engineers have been continually shrinking the size of their electronics to more ultra-thin and compact form factors. Unfortunately, the ability to be ergonomic is limited by today's batteries, which are rigid and bulky.
This is particularly a problem in the medical devices to telematics. Where large and intrusive devices are presenting significant pain points for their end users.
That is why our company is developing the solution of ultra-thin, customizable that allows engineers to design the battery around their product, using our innovative manufacturing and design of batteries.
Paper-Thin, Flexible Battery Built Around Product.
Paper-Thin & Conformal
Providing battery solution that is >5x thinner and less weight compared traditional bulky, rigid coin cells. Empower a lighter, conformal product.
High Energy
We are chemistry agnostic, but we are currently focus on a zinc-silver oxide product for single-used electronics.
Customizable
For decades, technology has been designed around bulky, rigid, batteries. Our novel manufacturing process allows customizable batteries that can be reshaped about your product.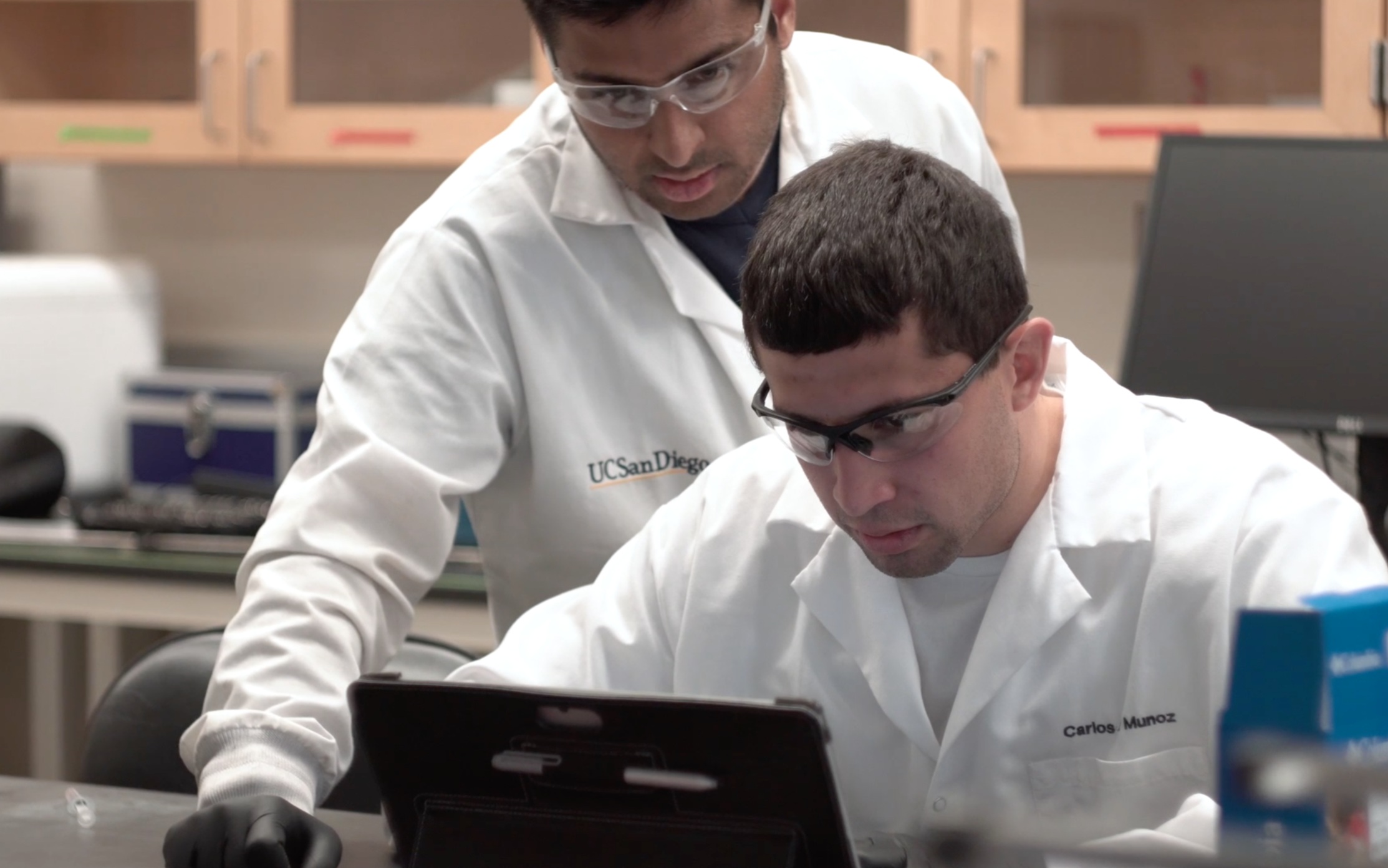 About Us
A team of researchers with over 20 years of combined industry experience, advised by top industry executives.
Contact us.
info@ateios.com